Call +1 (703) 662-5015
Contact Sales

A New Way to Design Glass Shower Enclosures
Get instant pricing for your customers in less than 5 minutes.
REQUEST A DEMO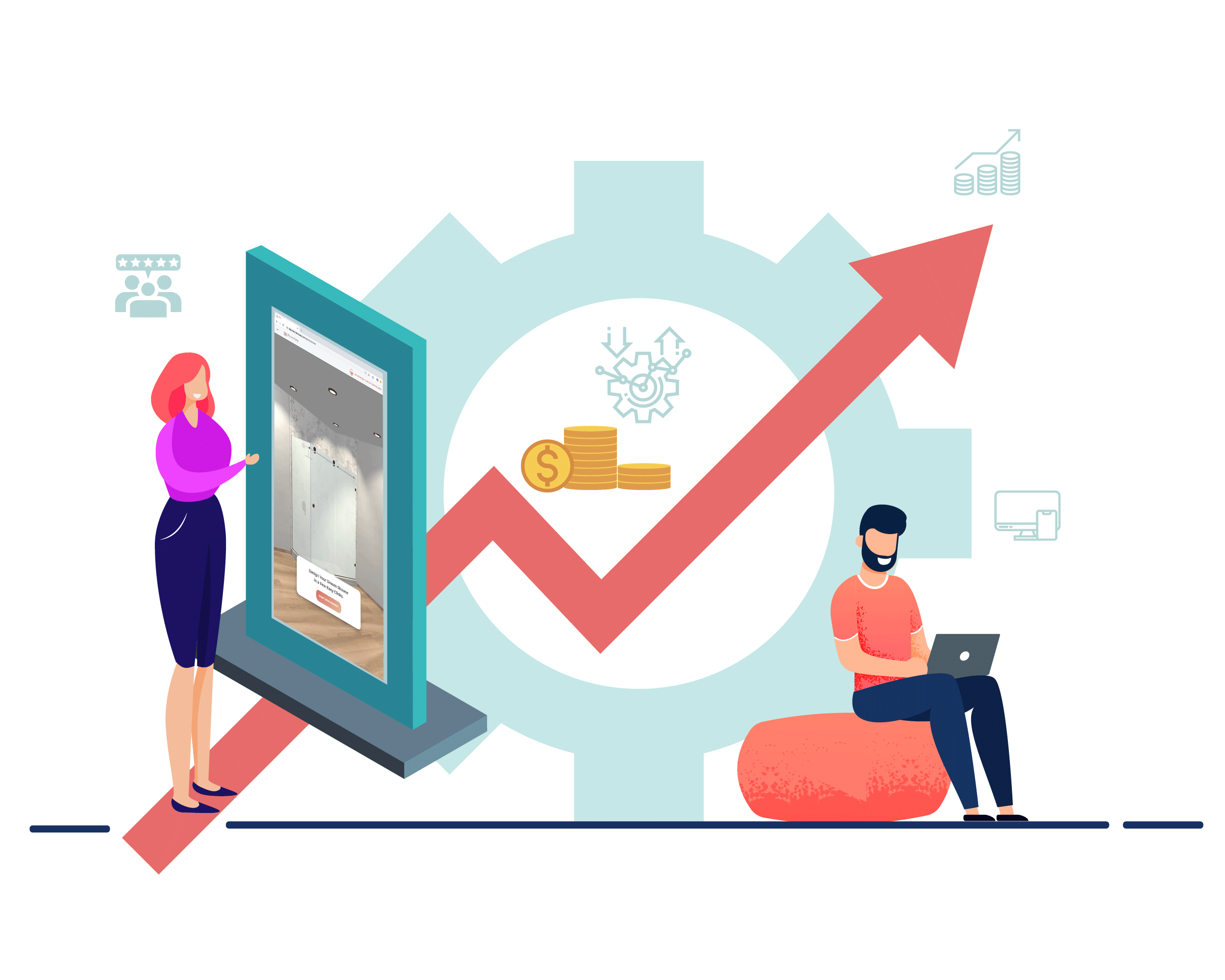 Trusted and loved by these companies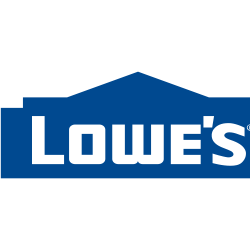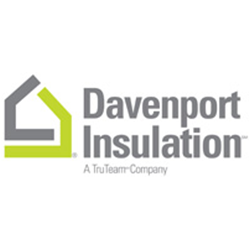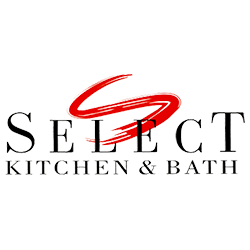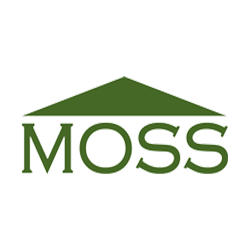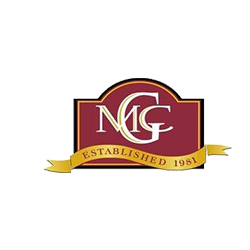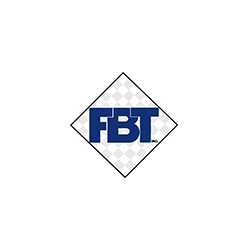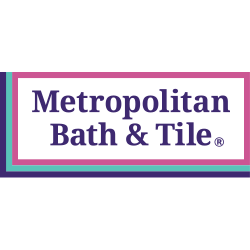 Most Important Questions Answered For You
What is glassmart?
Glass Shower Doors are the next generation in affordable luxury and glassmart can quote it in less than 2 minutes. Glassmart is a consumer-friendly, easy-to-use 3D software application ...to design glass shower enclosures more efficiently. With its 24/7 access, your company can now save time and be more productive in the world of building and home remodeling. You will be able to request price quotes for your customers in just 10 simple steps, no matter where you are on this planet. Read More
How will glassmart benefit your business?
Time is money, and bidding takes time! Instead of multiple emails and phone calls to request price quotes from vendors; ... glassmart builds premium glass shower doors, while providing you with instant quotes, competitive pricing and commissions. Its flexibility guarantees you a seamless project delivery at all times. Choose from over 100 shower 3d design templates, enter approximate measurements, and change hardware styles and colors in just a few simple steps; using your own device 24/7. Use it with your customers or as a business integration. Read More
How long will it take to Integrate glassmart?
The software integration takes less than 2 minutes; followed by a 2-hour in-house training by one of our glassmart ...experts. Sales support and video training is available. Read More
Can I generate retail quotes for customers?
Yes. All it takes is a 'click' and your customer will receive an email with an interactive quote, a repricing option is available. Super simple for YOU and YOUR CUSTOMER.
How many users can access the software?
We offer unlimited user access for all your team members. There is no limit!
How much does glassmart cost?
It's FREE. No hidden fees or charges.
An Easier Way to Design Showers Enclosures
Glassmart is a 3D glass shower enclosure designer and price engine made by Dulles Glass for contractors and retailers in the home remodeling industry.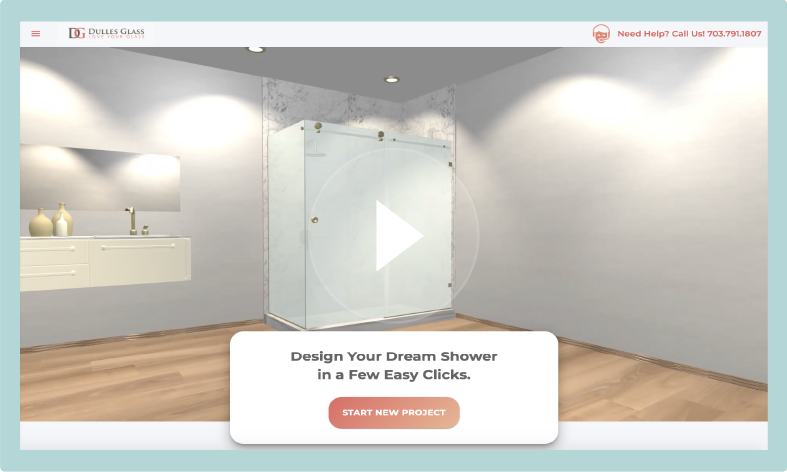 Measuring, designing and pricing a shower enclosure is a complex process and can take up to several hours to get a final quote from different vendors for your customers. With glassmart, you simply just follow a quick 10 step process to create precise estimates in less than 2 minutes.
Choose from 3D shower design templates to enter approximate measurements. You can add your favorite glass type, glass thickness, add surface protection, and pick hardware fixtures and colors. Once you're finished, your quoted price will be exported to a PDF document and can be sent directly to your customer via email.

Choose from over a 100 shower design templates to create over a 1,000 configurations.
Three Options To Choose From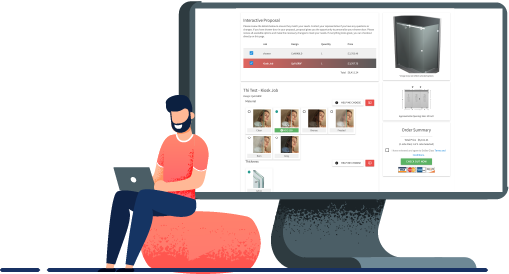 Software Integration
Get quotes on-the-go, from anywhere, using any device
Use it with your customers OR as a beneficial business integration
Easy to keep track of all your commissions
On-the-go sales kit including hardware, glass samples and advertising materials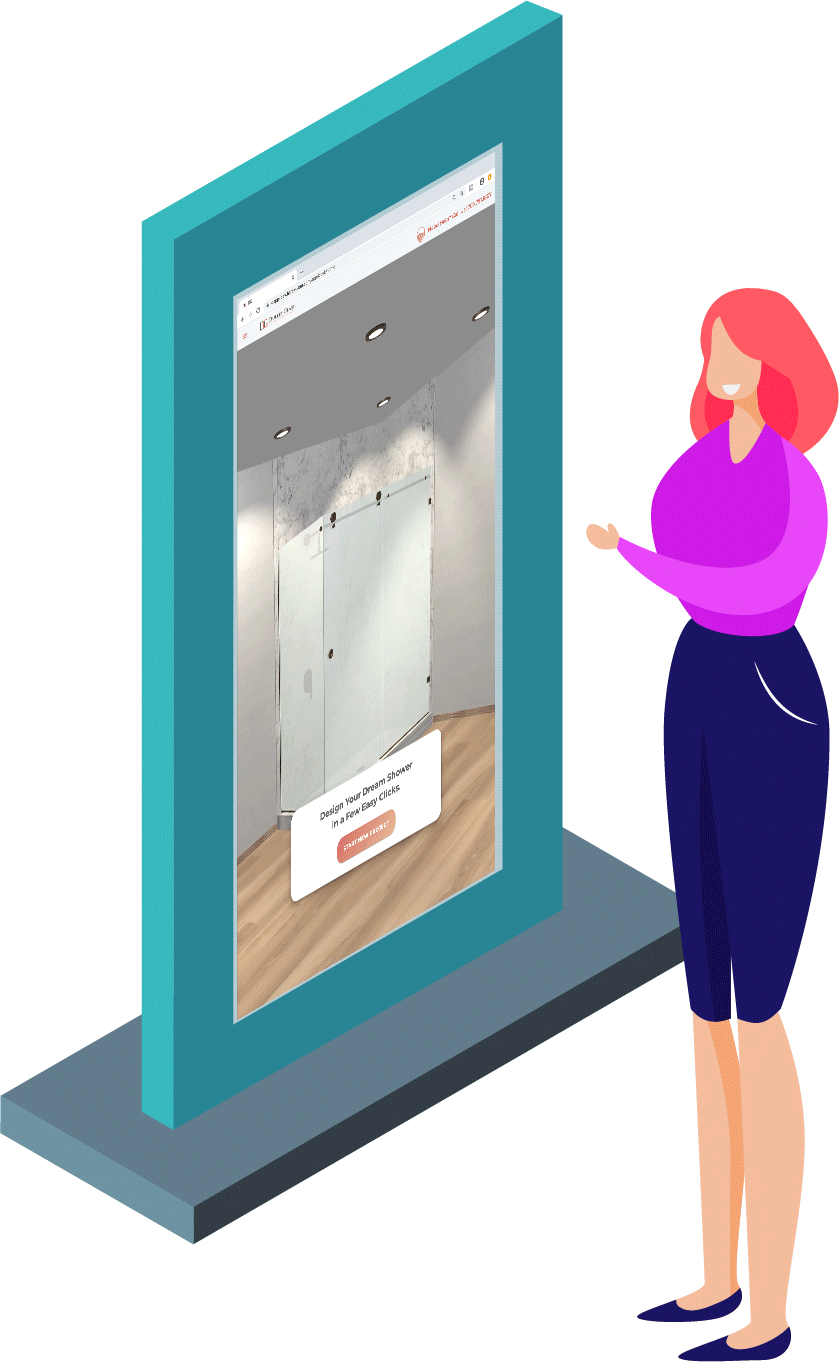 Standup or Wall-Mounted Kiosk
Great for customers to have a live and hands-on experience
Custom built just for you; choose your preference between standup or wall-mounted
Sales kit mounted directly on kiosk incl. hardware, glass samples, and advertising materials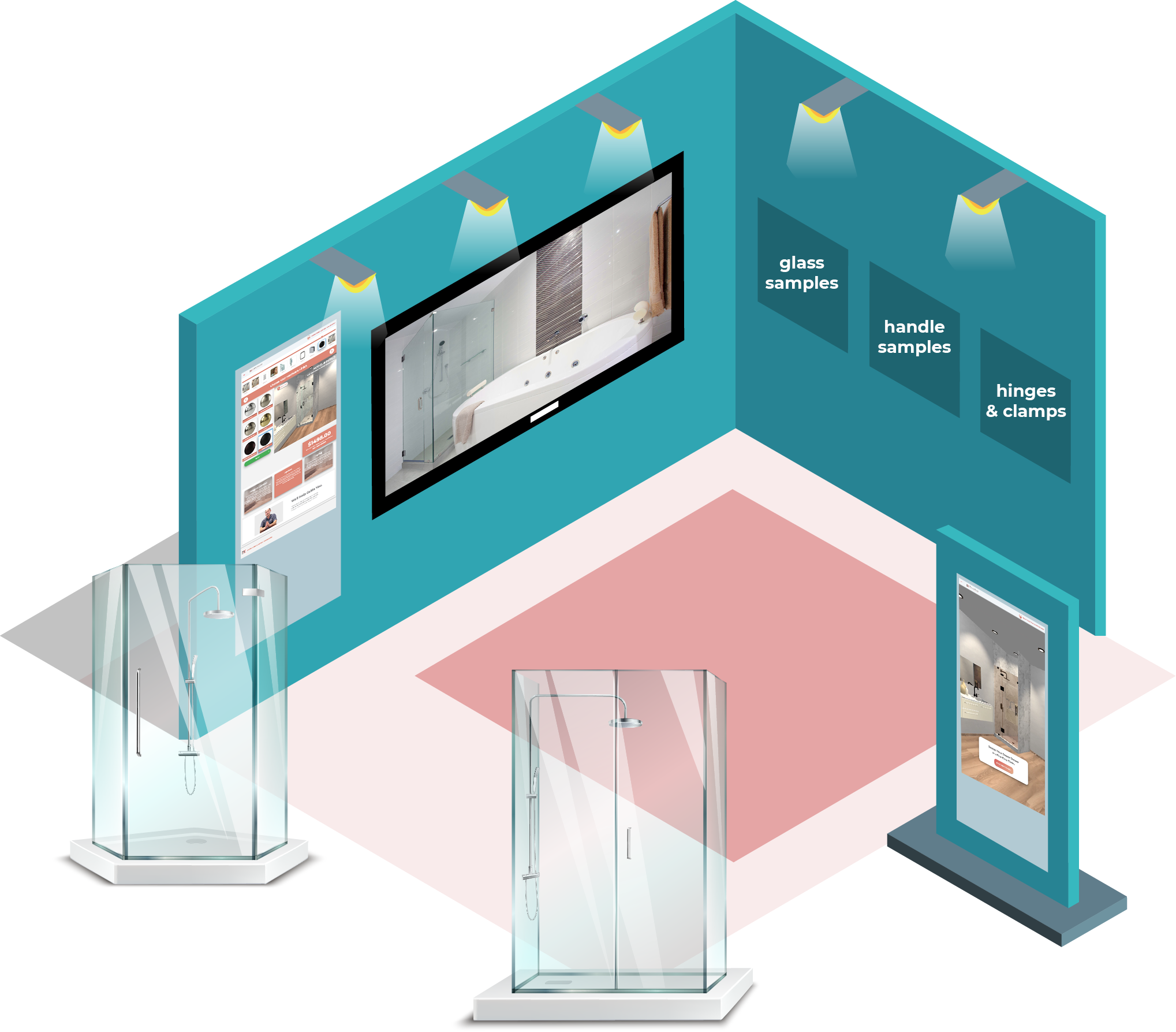 Showroom Concept
At least one shower enclosure display, fully installed
Standup or wall-mounted kiosk; you choose
Sales kit integration incl. hardware, glass samples, and advertising materials
Optional slideshow presentation for TV screens
Premium placement on dullesglass.com locator
Co-Op advertising opportunities
*Authorized Dealer Option >> Apply Now
Instant price quotes with 24/7 access from anywhere in the world.
Why Choose Glassmart?
An easier and efficient way to price, sell and deliver glass shower doors
Increase Of Revenue
Expand your products and services with minimal work on your end when customizing and selling shower and bathtub enclosures. Quickly calculate even the biggest commercial takeoffs and increase your profits with more efficient and accurate price quotes. Whether you are on the go or with your customer, knowing your price has never been easier.
Easy-To-Use Technology
The easy-to-use interface makes building a new glass shower enclosure a snap! Build with 3D shower templates and add approx. measurements to get instant pricing in less than 5 minutes in just a few simple steps.
Seamless Project Delivery
Easy coordination and a complete interactive communication process that handles measurements, fabrication orders, and shower installations. No calls, no waiting – it's all done for you!
100% Customer Satisfaction
No more waiting times on price quotes! Share realistic price quotes with your customers and track commission rates on the spot. Your projects are easy to track, plus our superior products will increase your customers' satisfaction tremendously. A worry-free 3-Year Warranty will cover all glass shower door projects for all your customers.

Become an Authorized Dealer
Increasing revenue and store traffic, plus new referrals make it a great concept to own the glassmart software, kiosk or showroom.
APPLY NOW
Your opportunity at your fingertips
Custom glass shower doors have become the new hallmark of quality for premium home and bathroom projects. Build your profits, expand your offering and boost your referrals.
YOU
Your prominent contractor status in your local area is supreme, your projects top-notch quality plus your customer reputation speaks for itself, then you are the perfect candidate.

Excellent Reputation

DULLES GLASS
As the #1 source for custom glass showers and glass products, plus 43 years of glass expertise we are the most strongest companion in the U.S. market.

Customer Satisfaction Guaranteed
TOGETHER
Let's make shower glass doors the next generation in affordable luxury in the bathroom remodeling industry.

Get an interactive proposal for your customer in less than 2 minutes.
How Glassmart Works For Your Customers
Glassmart designs and prices your dream shower in less than 2 minutes.
Dulles Glass measures, fabricates and installs in less than 2 weeks.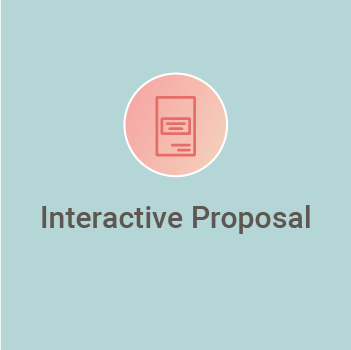 Glassmart walks you OR your customer through a simple 10-step process to calculate an estimated interactive proposal, that is being sent directly via email to your customer. Your customer can then apply any changes and see automatic price updates.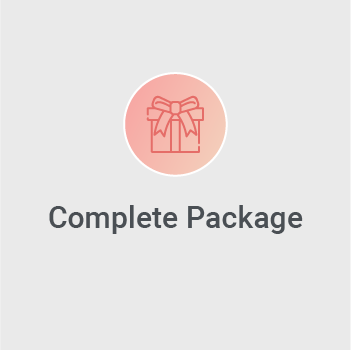 Our all-in-one product packages include Measuring, Delivery, Expert Installation and a 3-Year Warranty.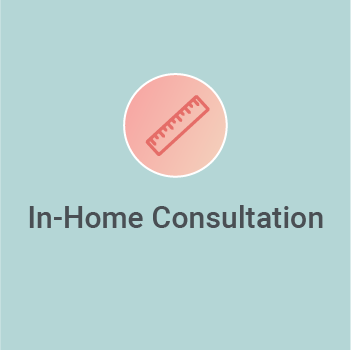 When the customer is ready, our scheduling team will contact the customer for a possible date and time for our technicians to come out and take exact measurements to start their project.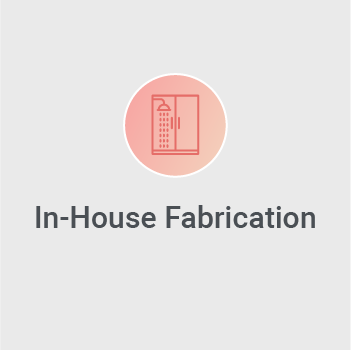 All glass shower door products are designed and fabricated to the exact specifications needed in our very own facility in Manassas, VA.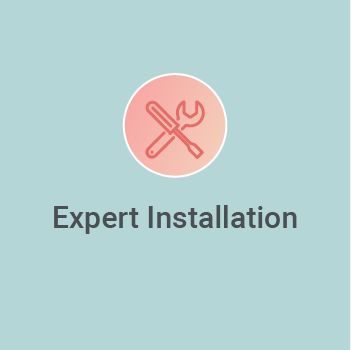 Our team of experts installs every shower glass door project in as little as 1/2 a day.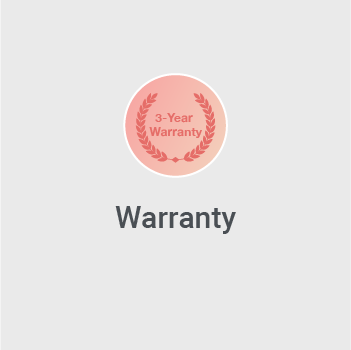 All glass shower door products come with a 3-year warranty. We will send a technician out to fix any issue.

For contractors and retailers in the home remodeling industry.
End waiting times for price quotes. Save time. Save money.
Glassmart is the only interactive glass shower door price engine on the market that helps to keep track of your scheduling and commissions.